LICENSING & FRANCHISING
Our clients seeking counsel on licensing & franchising matters benefit from the depth of our trademark & copyright knowledge & experience.
We have advice clients and recorded hundreds of license agreements in connection with goods & services in several sectors including food and beverage industry; energy; technology; media; life science; retail; automobile industry; financial services.
When speaking of franchising, we have become a reliable option for companies expanding nationally, having structured & documented franchise programs, agreements & materials in a wide variety of franchise-related matters.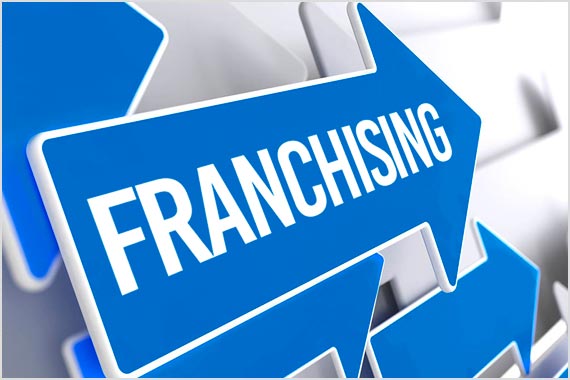 contact Ana Castañeda
to discuss how we can help you